As the word ZEAL suggest great energy or enthusiasm in pursuit of a cause or an objective. We are website developers with the same zeal. Building a relationship with our clients and to design and develop their thoughts into reality is our prime concern and we do it with pride.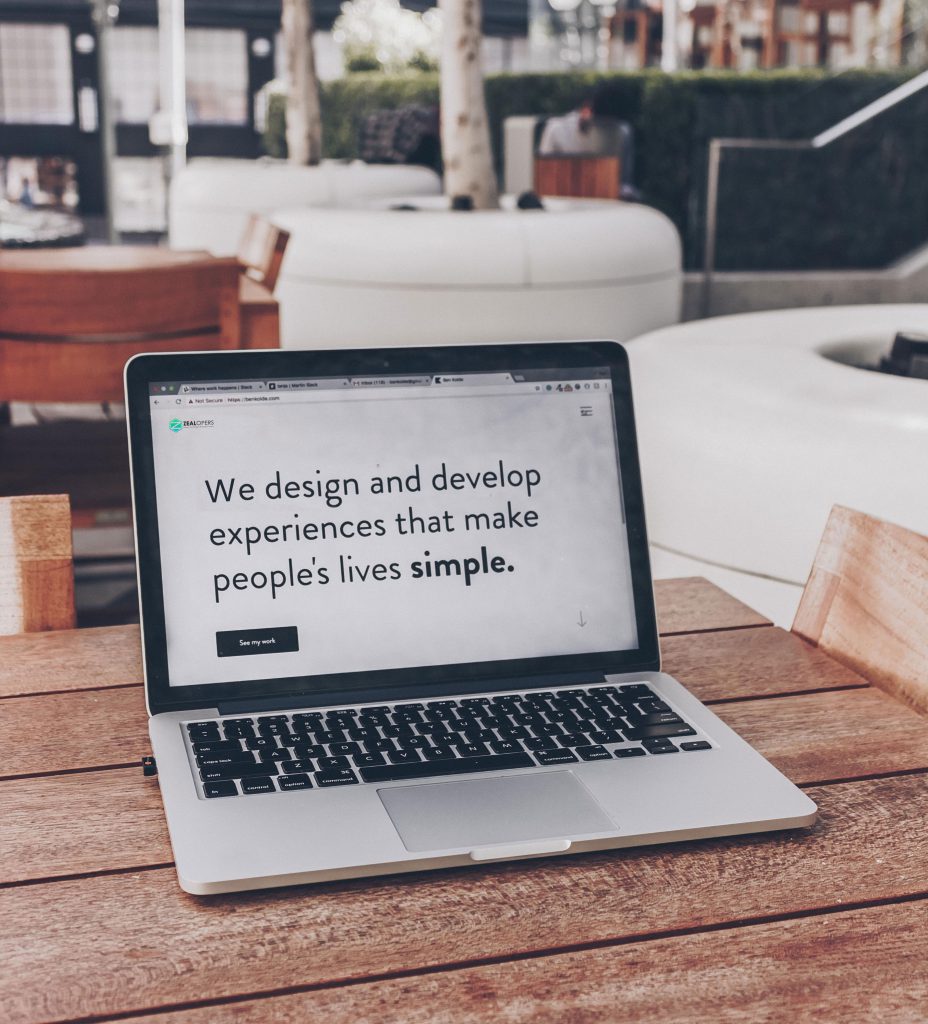 We Create Unique Campaigns That Help Your Business Grow
A quarter century creative, crisp company to provide cutting edge online advantage to clients. This dot com bubble is a zone where we thrive to deliver the best you can ask for. We see the web as a virtual sandbox where boundaries can dissolve. Hence soar your business to new heights through Zealopers and convert your website visitors into customers.
Coming up with Some Thoughts?
Want to Make Your Website a Delight from Start to Finish?
Drop us an email or Skype, Facebook, Twitter… get connected to Zealopers your way.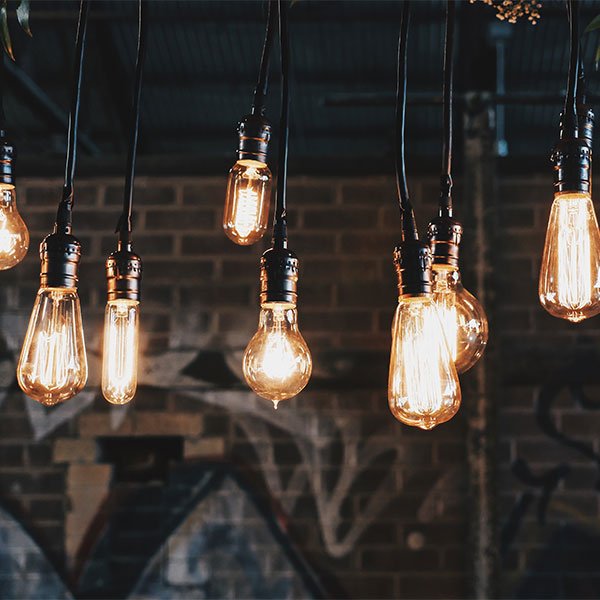 MetroLab Care
WordPress website designed and developed for a London based Elderly Care Agency.
Roar Music London
WordPress website designed and developed for a London based Music Academy.
A Big Number of Successful Projects
The 5-star Ratings and Feedback from Our Clients Delineate Our Success Stories.
Thank you Zealopers for the great work and very well structured and clearly explained details around my website and all needed plugins. I am super happy with the support and outcome, your flexility to individual requirements was always appreciated. Will recommend you to my friends.